What is Pinterest.?
Pinterest is a social media platform founded by Ben Silbermann in 2008, Oct. Pinterest has monthly users of 445 million.
What makes Pinterest unique is the attractive photos, videos, and infographics shared by users in the form of pins on Pinterest.
Users can easily save the image, and video pin on their profile section if they like any. Even Pinterest gives users the option to download the image from their platform easily just by clicking the download option under 3 dots.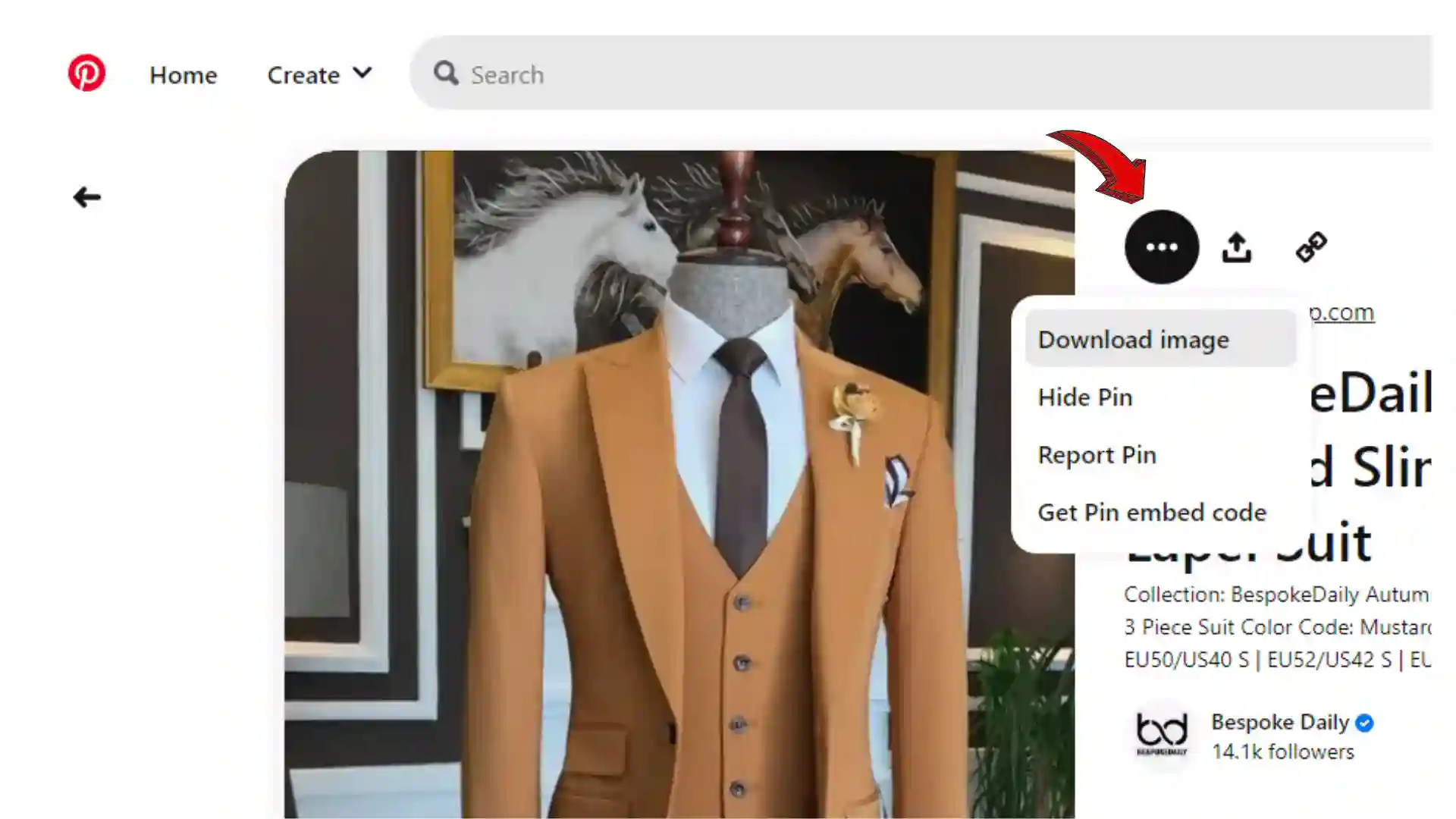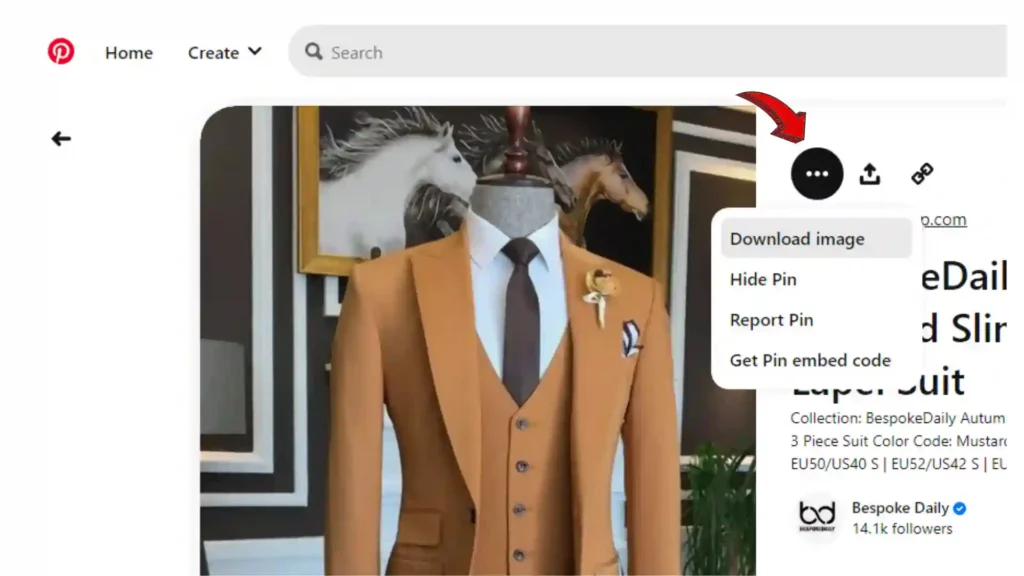 But Pinterest doesn't add a video downloading option, So in that case users can use our Pinterest video downloader web-based software to download videos from Pinterest.
Our Pinterest Video Downloader Features
Tikinsta helps you download videos from Pinterest with few clicks and users are able to download videos from Pinterest in the following resolutions 480p, 720p & 1080p.
The downloaded file will directly be saved in the gallery section of your device, except for iPhone.
On iPhone, you have to save the video from the browser download section then it will appear in the gallery.
Faqs
Q: How to download the Pinterest Video.?
Copy the video link by pressing the share button on Pinterest.
Submit the copied video link in our downloader.
Choose and download the video quality you want.
Watch a short video on downloading.
Q: On which device can I download Pinterest video.?
Tikinsta downloader is supported by all screens and OS types (Android, IOS, Windows & Linux).
Q: Does Tikinsta software have a Chrome extension for Pinterest video downloading.?
Currently, we don't have it, but our developers are working on it and it'll be launched in the future.
Q: How many Pinterest videos I can download a day.?
Actually, our software is totally free and there is no limitation on downloading videos.
Q: I'm facing an error on fetching Pinterest videos from Tikinsta.
If a user faces an error on downloading a video from Pinterest, they can simply refresh the browser and retry.
And if still doesn't work, please make sure the format of the Pinterest video URL is correct, which you're pasting into our software.
The format should look like this:
pinterest.com/pin/933089616523477808/
or
pin.it/5wEeTcR/
You can try to correct the format and if this also doesn't work, you can please email us at admin@tikinsta.net.
Q: Does the downloaded video contain any malware.?
Tikinsta directly fetches video files from Pinterest and makes them available for users to download easily. Our developer checks and scans the site on a daily basis to fight and avoid malware in files.
We do our best to keep the user's experience safe and smooth.
Q: What other downloaders apart from Pinterest does Tikinsta Support.?
Tikinsta supports Tiktok downloader, Snapchat spotlight downloader, Instagram downloader, Soundcloud converter, and Reddit video saver.