About Our SoundCloud Downloader
Tikinsta helps users in downloading & converting music from SoundCloud for free of cost. Users just have to follow the steps mentioned to download the SoundCloud audio file.
Tikinsta SoundCloud downloader has two audio format files when downloading music from SoundCloud (MP3 and OGG). Both formats can be downloaded in 128KBPS or 256KBPS.
Steps To Download SoundCloud in MP3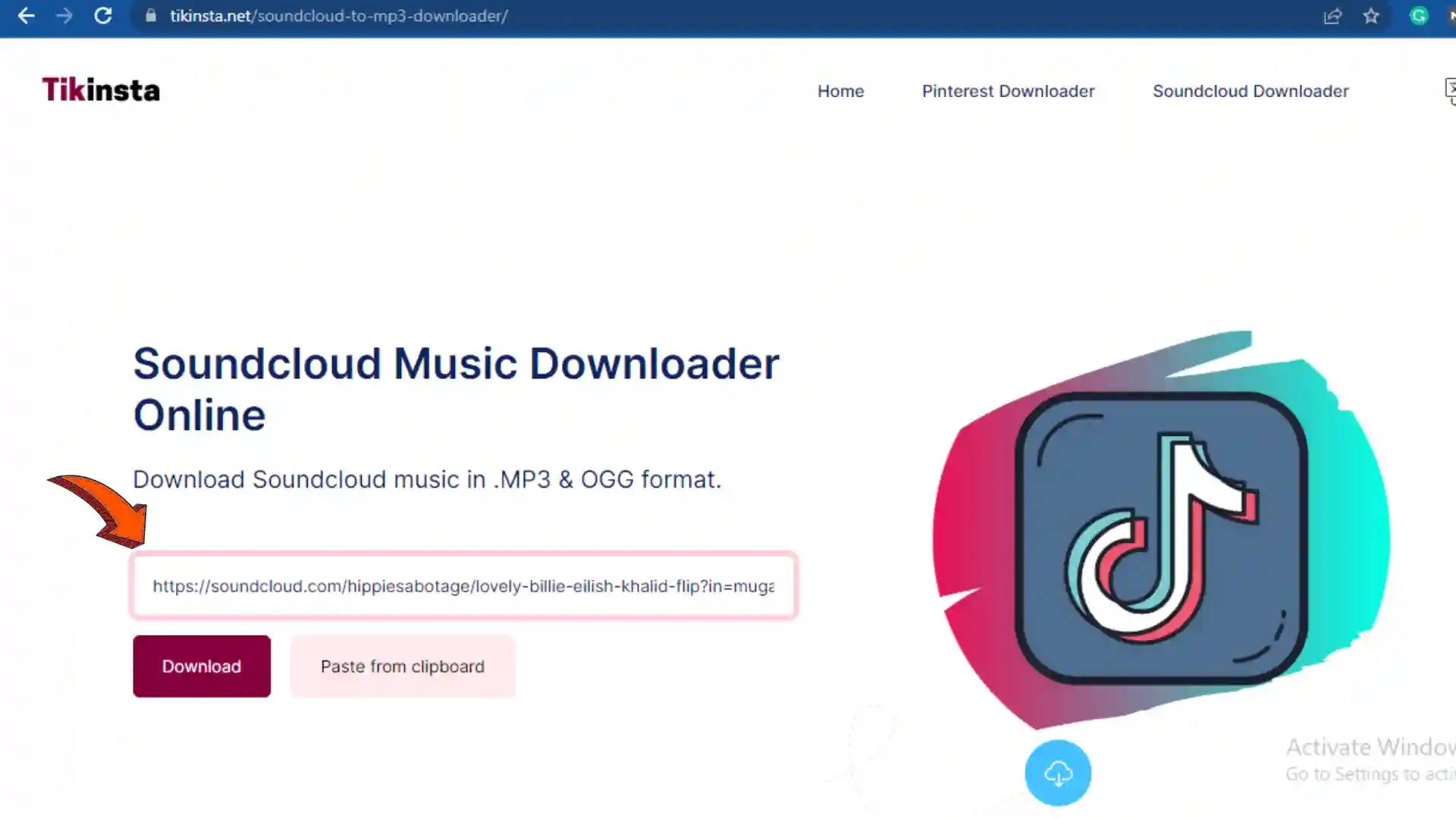 2- Paste
Paste the SoundCloud music link in our downloader, Which you just copied.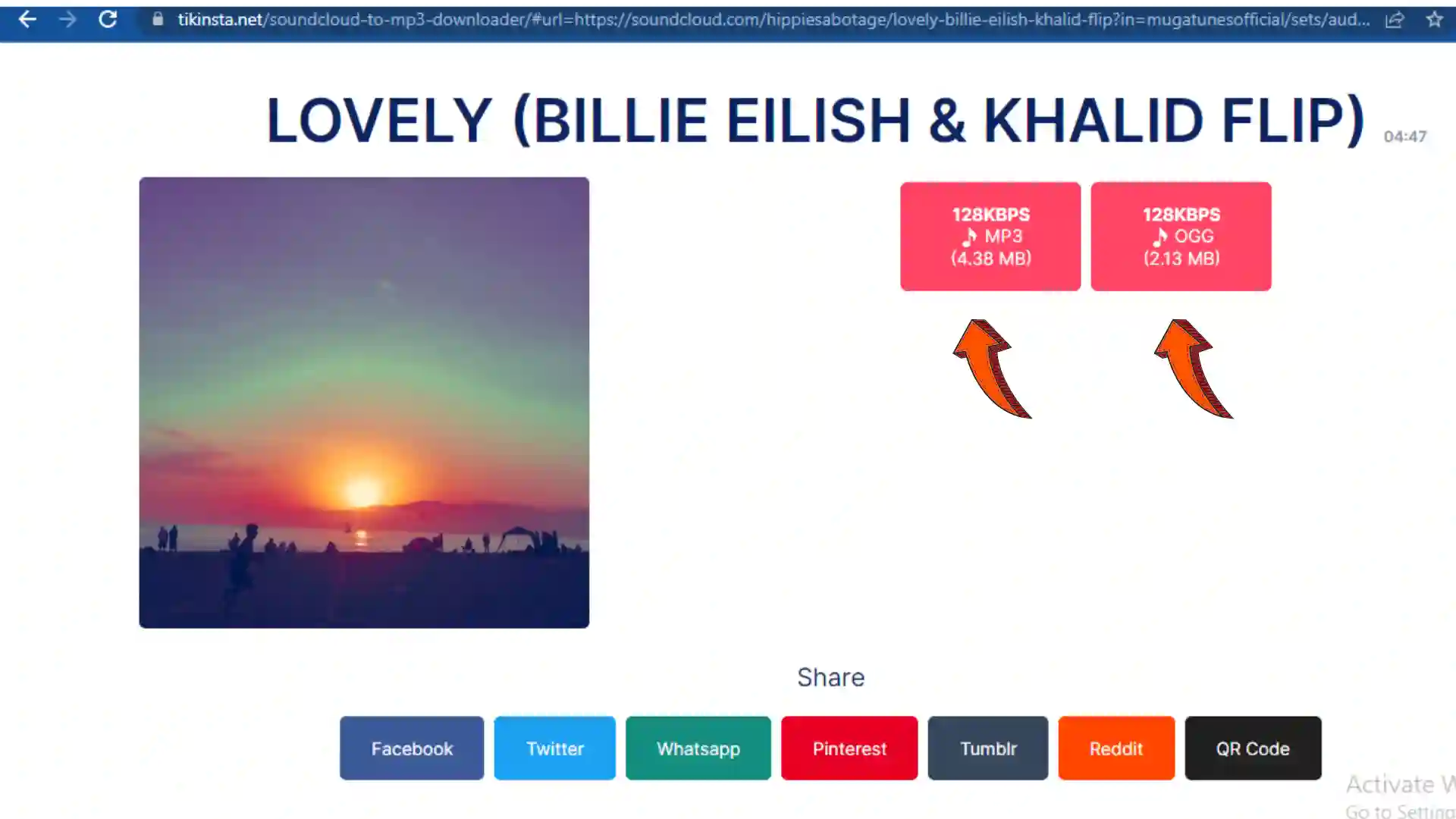 3- Download
Choose your download options in MP3 or OGG format. KBPS depends on the song.
Video Guide On Download SoundCloud Music
FAQs
1- What is SoundCloud.?
SoundCloud is a large music streaming service for creators, Anyone can share their talent and listener can enjoy the music created by creators.
It's on you whether you want to be a creator or listener but make sure you follow SoundCloud copyright policies before you proceed to publish any copied materials.
SoundCloud has been founded in 2007, by Alexander Ljung and Eric Wahlforss.
SoundCloud has its own app and website so users can sign-up and enjoy the service.
2- Can I download music from SoundCloud.?
It depends on the music creator whether they have enabled downloading options. In most cases it's disabled. So this is where our SoundCloud downloader comes into play.
3- Which format is better for downloading SoundCloud music MP3 or OGG.?
As per the study and comparison to MP3, OGG has more audio quality sound. OGG file is not supported by all devices so you have to find a media player to play .OGG format.
4- How to convert SoundCloud to MP3 format.?
There is no need to convert to MP3 format. As per default, our SoundCloud downloader lets you download an MP3 file. Just you have to choose the MP3 option while downloading.
5- Which are the other best SoundCloud music downloaders available online.?
The best alternative to our Tikinsta downloader:
sclouddownloader.net
soundcloudmp3.org
scdownloader.io
6- Is Tikinsta SoundCloud downloader free to use.?
Yes, you can download as many audio files from SoundCloud with our converter.
7- Difference between 128KBPS & 256KBPS.?
KBPS (kilobits per second) in MP3 audio file range from 90 to 320KBPS, while SoundCloud has the highest of 256KBPS. The higher the KBPS the better the audio you will get. Our SoundCloud converter lets you download audio bits ranging from 128KBPS to 256KBPS.
8- Which all downloaders Tikinsta supports.?
Tikinsta supports Pinterest downloader, Instagram saver & Tiktok video downloader.